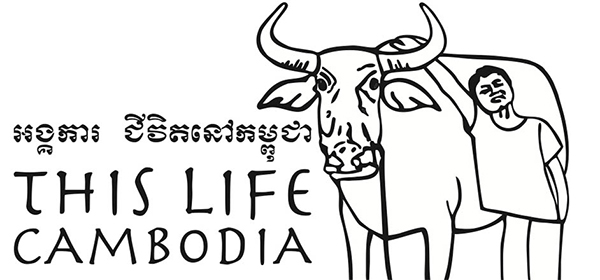 20% of the funds raised in PHF Slipper Race will be channeled to support the Lower Secondary School Development Programme (LSSDP), by This Life Cambodia based in Siem Reap.
Chi Kraeng Songkhem Lower Secondary School is situated in Pring village, about 1.5 hours from Siem Reap town. The programme will benefit a community of 14 villages with a total population of about 9,000 people, and enhance education for 225 lower secondary school students at this school.
The LSSDP is a 3-year, community-driven model for school development. It is unique in its focus on empowering communities to take ownership of their local state school to drive improvements in education from the grassroots level.
This Life Cambodia is a not-for-profit, non-government community development organisation with a focus on education. It provides technical advice and support to individuals, communities and non-profit organisations in Cambodia. Its ultimate goal is to help local people and groups become fully self-sustainable by providing educational and training opportunities, securing project funding, building infrastructure and creating networks to support their needs.
For more information, please visit http://www.thislifecambodia.org.