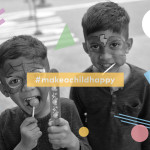 If it takes a village to raise a child, it also takes a village to neglect one. – Gerard Ee, Executive Director, Beyond Social Services Many of us are familiar...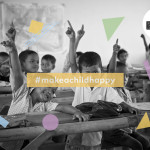 We're proud to announce that Project Happy Feet Slipper Race will continue to support This Life Cambodia this year! If you're new to Project Happy...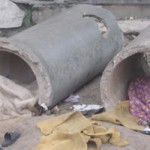 This May and June, Blue Dragon is calling for support from our friends around the world to reach Hanoi's street kids – the homeless, the runaways, the abandoned...