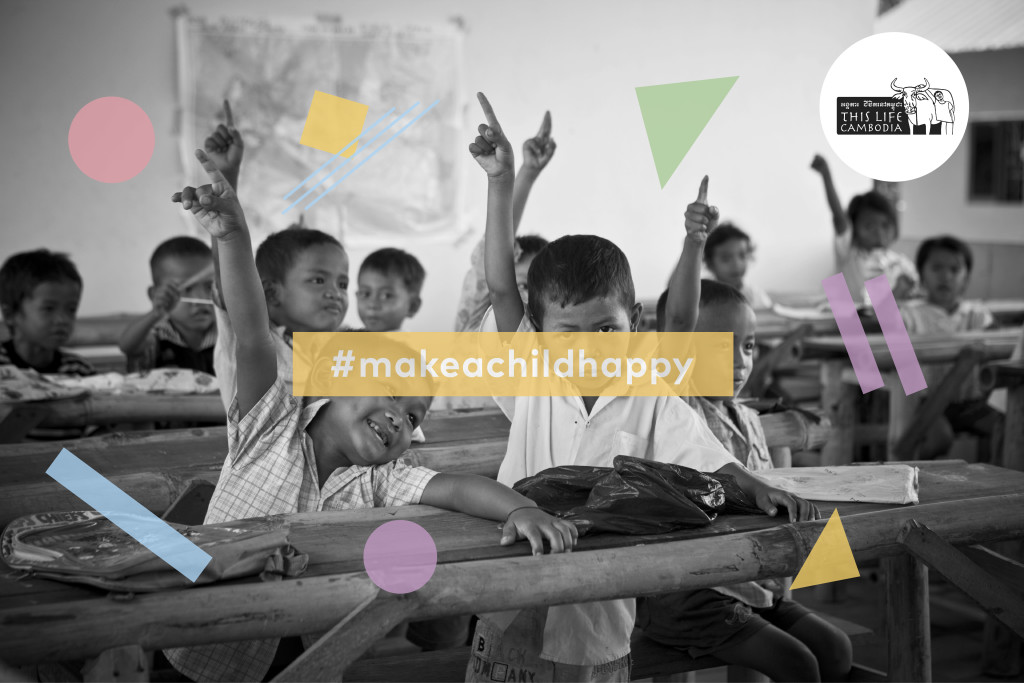 We're proud to announce that Project Happy Feet Slipper Race will continue to support This Life Cambodia this year!
If you're new to Project Happy Feet and This Life Cambodia, read on to learn about how your footsteps of change can make a difference to 225 school children in Siem Reap.
This Life Cambodia is a not-for-profit, non-governmental community development organisation. Their mission is to help underprivileged children and families in Cambodia break out of the poverty cycle.
How do they do this? This Life Cambodia has come up with strategies and programmes that support community development. Educational and training opportunities are also in place to help their beneficiaries achieve greater social mobility.
Take a look at their Lower Secondary School Development Programme (LSSDP) – the 3-year school development programme drives improvement in education and will enhance education for 225 students in Pring Village.
That's not all – it involves strong community participation, ownership, and mindshare, bringing to life a whole new meaning of the saying, "Team Work Makes The Dream Work".
20% of proceeds from Project Happy Feet Slipper Race 2016 will go to This Life Cambodia's LSSDP.