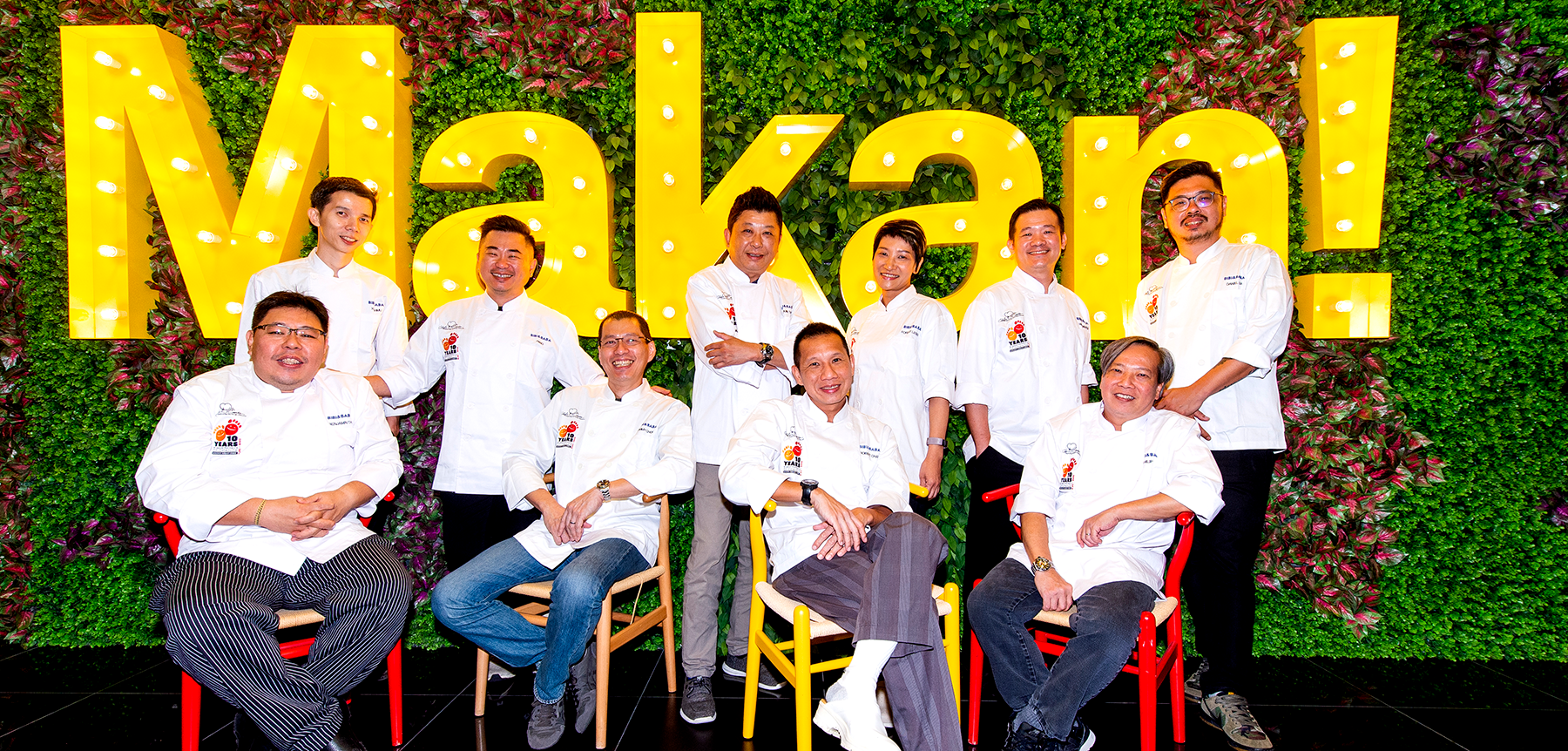 Join Project Happy Feet in our 4th edition of Chefs for a Cause! Enjoy the creations of 14 notable chefs in one new location, all for a good cause! Come eat, drink and do good!
Held at the HUONE Singapore, an award-winning events venue located at the heart of Singapore River. The event aims to support South East CDC to set up a "School Life Fund".
80% of the proceeds from CFAC will be channelled to SECDC to set up a "School Life Fund".
The South East School Life Fund, which is empowered by Chefs for a Cause supported by Project Happy Feet, would be used to financially help underprivileged students from mainstream primary and secondary schools go through school by supporting their needs at school, as well as underprivileged special needs students attending special needs schools, learn skills so they can make a living.
The remaining 20% will be donated to This Life Cambodia, towards supporting access to secondary school education in Siem Reap.