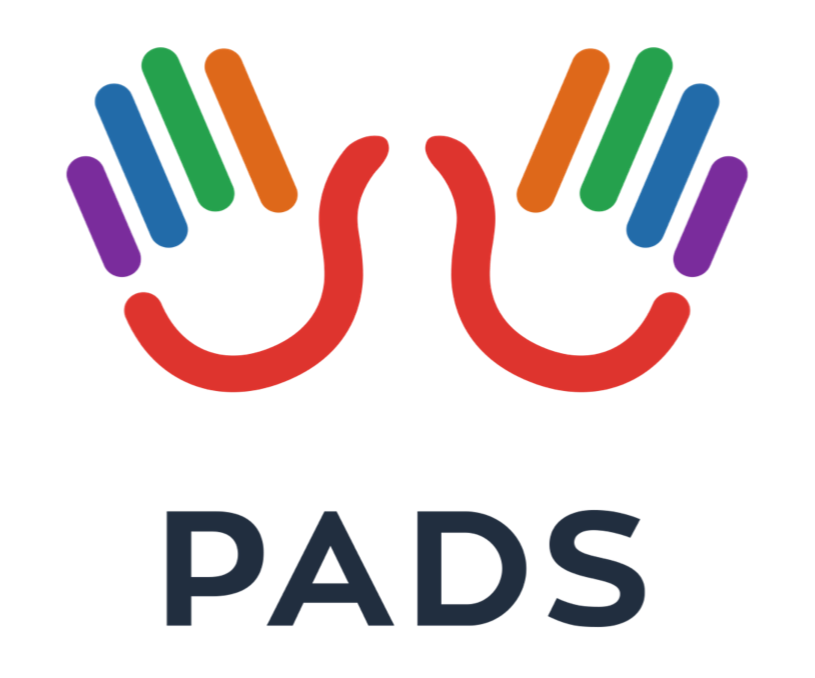 Philippine Accessible Disability Services (PADS) is a non-profit organisation based in Cebu, Philippines working to enable the PWD community to grow and develop as independent, integrated, fully human and empowered citizens in society.
PADS works closely with volunteers, partners, and stakeholders on programs that aim to promote social inclusion and human rights of PWD.
PADS' work has substantially increased the participation of the PWD in Filipino electoral and governance processes, educated communities on PWD human rights and developed opportunities to promote Filipino Sign Language.
For more information, visit http://pads.org.ph/