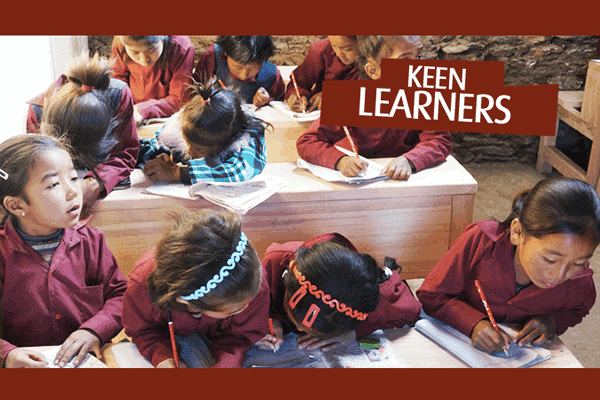 Remember your school days when you burst out in excitement after seeing the green beans that you planted in the plastic cup started sprouting?
Project Happy Feet is looking for volunteers who can re-create the same excitement for our students at Manjushree-Singa Primary School.
To find out more, visit the call of volunteers on the Make Learning Possible website.
Project Happy Feet is a partner of Make Learning Possible, a project aimed at providing children, as well as adults, with the opportunity to learn by making education accessible in rural parts of the world. Make Learning Possible @ Nepal is the flagship project to provide the necessary funding to build and operate a basic primary school (called Manjushri-SINGA Primary School) in Namkheli Village, Chaulakharka District, Solukhumbu, Nepal commencing mid-2012.